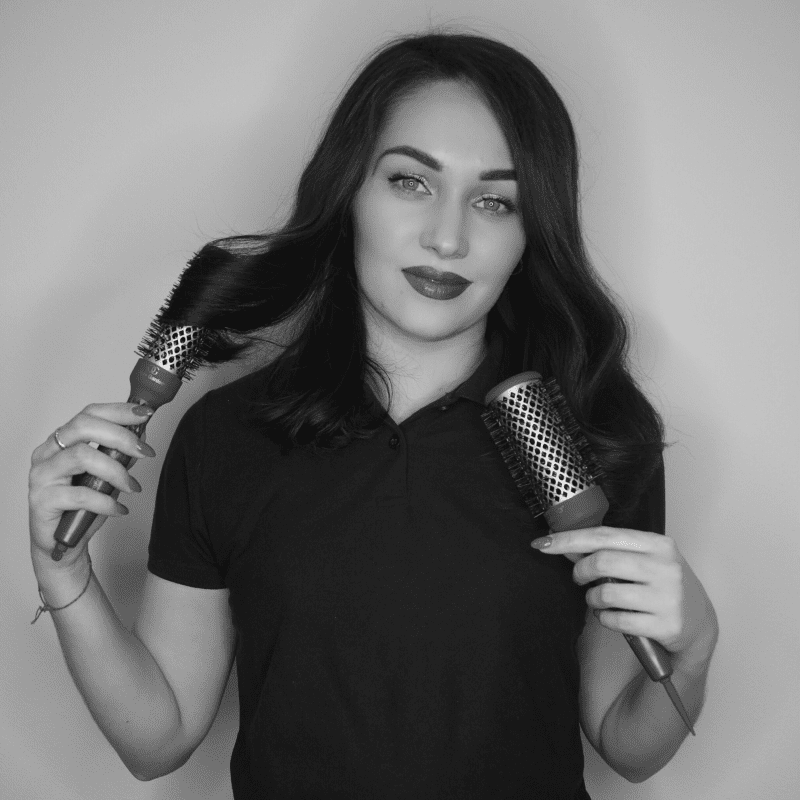 Yulia Goncharova
Hairdressing services
Profile
Expirience: 5 years.
Professional path: Yulia chose the profession just after school, because she knew that in that profession she could make people even more beautiful and happier. Yulia knew that in this profession there were no limits for development, you could always study and learn a lot of new things.
Advice: «Smile and be kinder because we, hairdressers, make you more beautiful».
Фото галерея