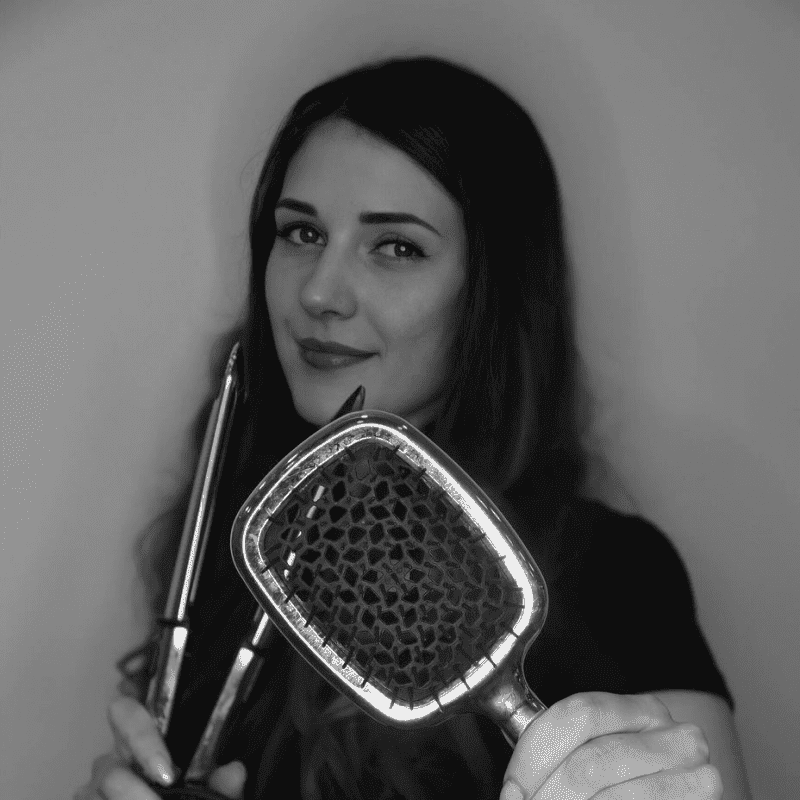 Karina Tischenkova
Hairdressing services
Profile
Expirience: 10 years..
Professional path: Karina, like every girl, in childhood loved to do hairstyles for her dolls and make herself and her friends beautiful. Her passion became so strong that the girl decided to devote her life to it. And when it was time to choose a profession, Karina had no doubts - she would be a hairdresser stylist!
Likes: She loves every day to be convinced of a simple truth - beauty will save the world! Therefore, she is happy to be a part of the wonderful process of decorating the world and believes that the hairstyle is not just an integral part of the image, it creates a mood, gives self-confidence and even changes the inner world sometimes.
Advice: «Do what you love and love what you do! After all, there will be peace and harmony where love is, with yourself and with others!»
Фото галерея