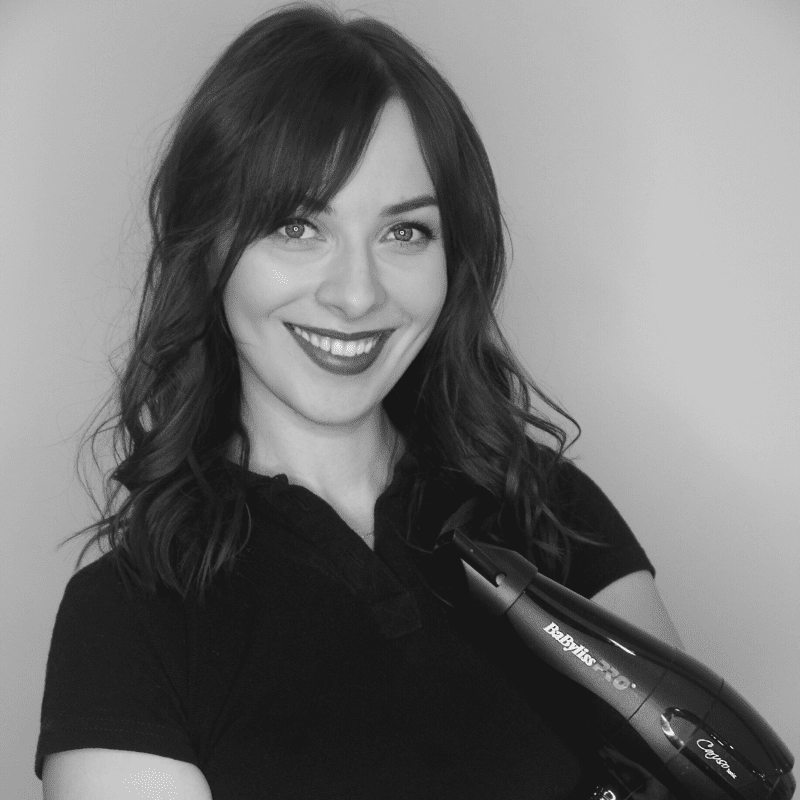 Mariya Siyanitsa
Hairdressing services
Profile
Expirience: 9 years..
Professional path: When Maria was faced with the question of choosing a future profession, she chose the beauty industry with no doubts. It's so interesting to create new images and give clients unforgettable emotions. Also, all clients are individual, and it is so exciting to look for a special approach to each one.
Likes: She loves to emphasize the beauty.
Advice: «Naturalness is on trend now, so invest in your personality. And entrust your beauty to professionals».
Фото галерея