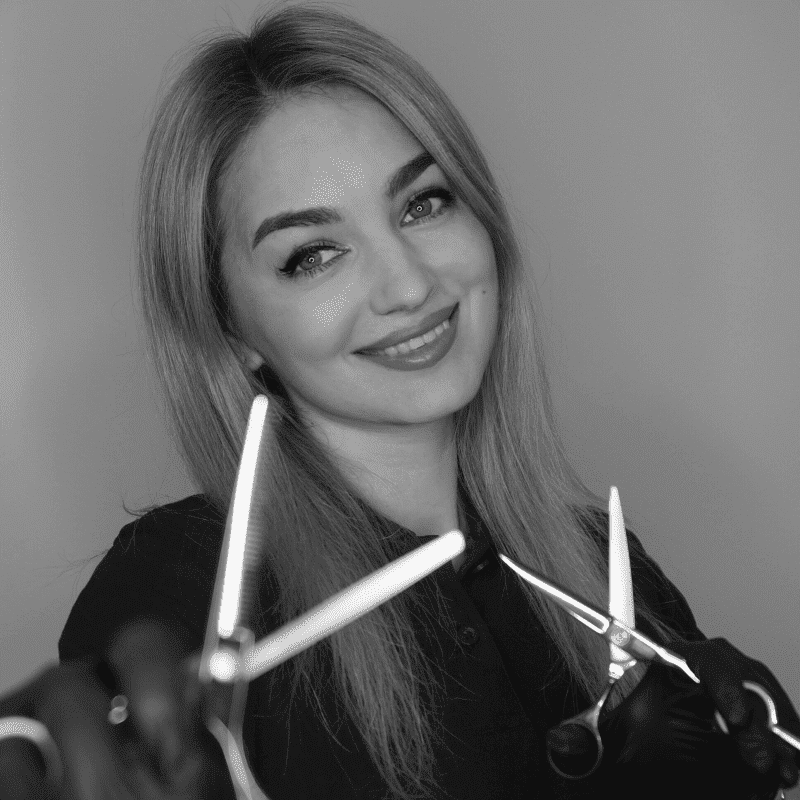 Yana Prudnikova
Hairdressing services
Profile
Expirience: 15 years..
Professional path: Even in my youth I decided that I would become a hairdresser, because I loved a haircut, making braids for my dolls. When it came time to choose a profession, I knew who I would become.
Likes: I love to give people beauty and positive emotions.
Advice: «If a person's soul is full of all beautiful things, that person can see with his mind's eye the beauty of another person's soul».
Фото галерея