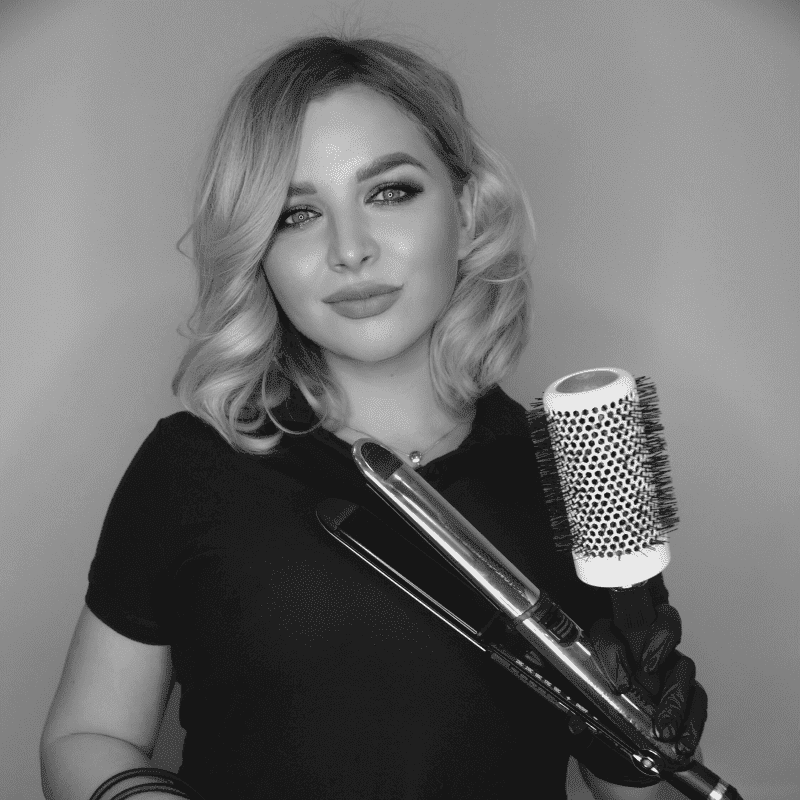 Maria Vlasyuk
Hairdressing services
Profile
Expirience: 4 years..
Professional path: I have been in the beauty industry for 4 years. To be honest, it was not a childhood dream, but creative abilities and understanding of shapes, volume, symmetry have always been with me! And I am sure that many of us underestimate our beauty and individuality. After all, fashion trends are often perceived as a «must have» and this is not always the right decision, you should be scrupulous about choosing shape or color of hair and listen to professionals. My job as a stylist is to emphasize your individual beauty, choose the shape of the haircut that fits you and create an integral image, taking cue from all the features! My credo: Just be yourself!
Likes: I enjoy when I see a sincere smile and a pleasant surprise when people get up from their chairs.
Advice: «Be yourself, because to be real and self-confident is something that will always be in trend and beautiful!»