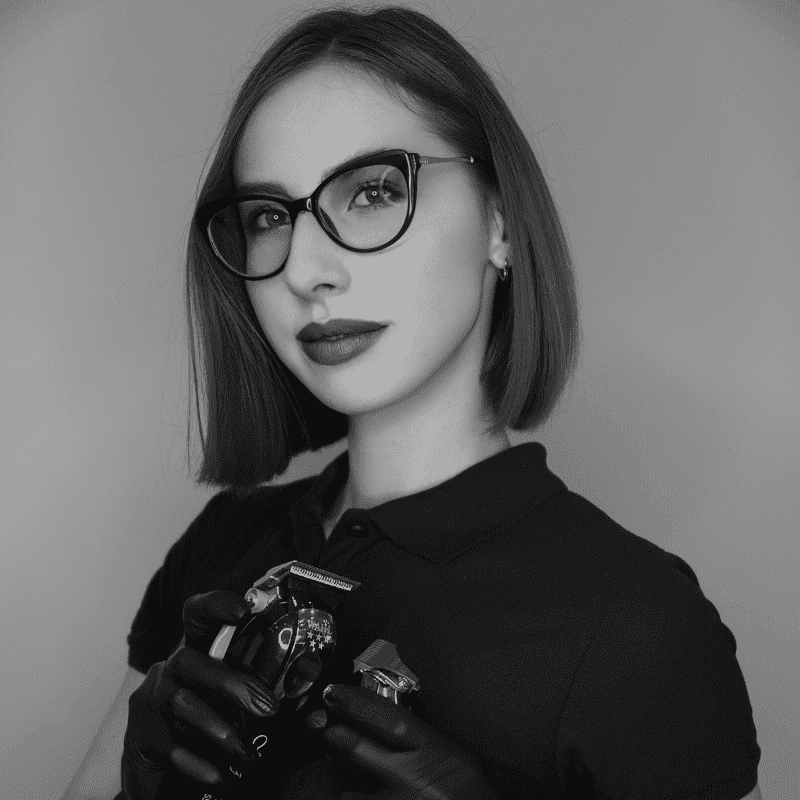 Alina Neskoromnaya
Hairdressing services
Profile
Expirience: 2 years..
Professional path: I have been fond of creativity since childhood. I tried everything that could be done with my own hands, but at the same time I was missing something. And then I became interested in the beauty industry. When I discovered the skills of a stylist, I realized that the profession of a hairdresser will allow me to use my creative potential perfectly.
Likes: I love to learn and try something new.
Advice: «Develop yourself. In the world of beauty there are endless secrets and tricks on how to look beautiful day after day. Be brave in your actions, do not be afraid of experiment and no matter what skill it is».